International Jui Jitsu Foundation
Art of Japanese Jujitsu
With a teaching syllabus that has evolved over the course of many generations the IJJF teach an authentic and effective form of Japanese Jujitsu that can take you on a journey of 5 to 10 years to becoming a black belt and as a student one can expect to learn over 400 different techniques covering throws, trips, striking and locks.
Weapon Disarming
Whilst the success of any person in a combat situation is entirely dependent on that individual, the weapon disarming techniques taught under the IJJF are proven and have been handed down from military, security and policing professionals over the course of many generations.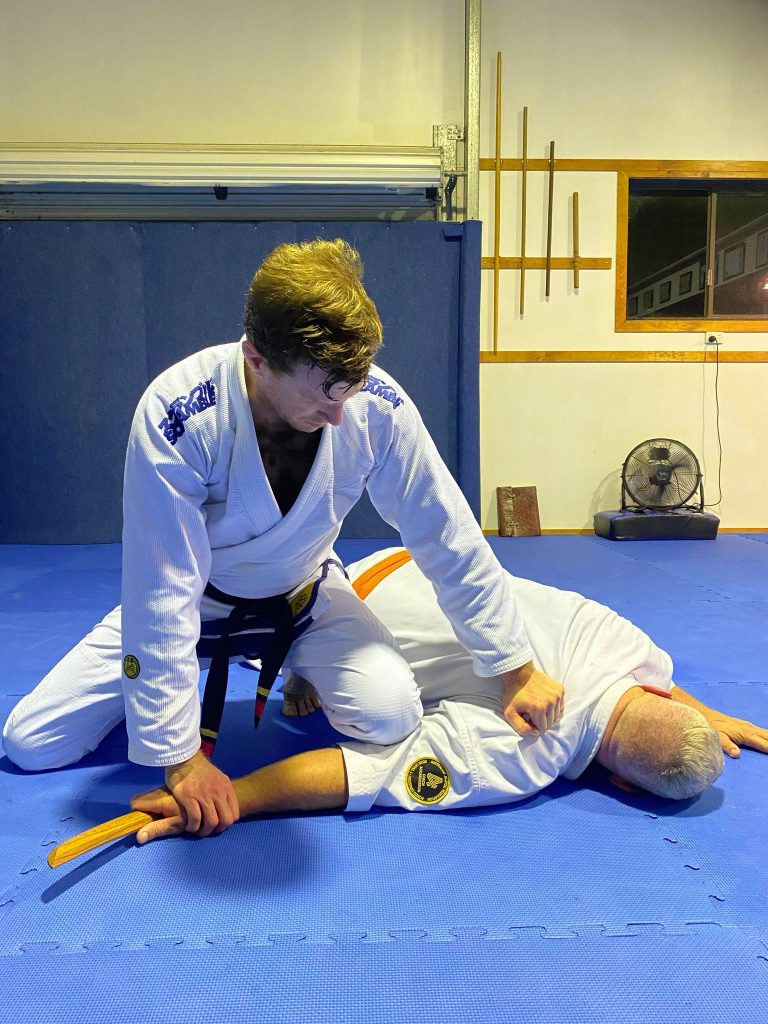 Massage
Given a steady training regime one comes to require relaxation and at the IJJF you can learn massage, originating in the martial arts halls of ancient Japan.
Vital Points
To assist in efficient self-defence one can, employ the use of vital point striking. This is a scientific way of applying physical pressure to parts of the body to produce a desired effect.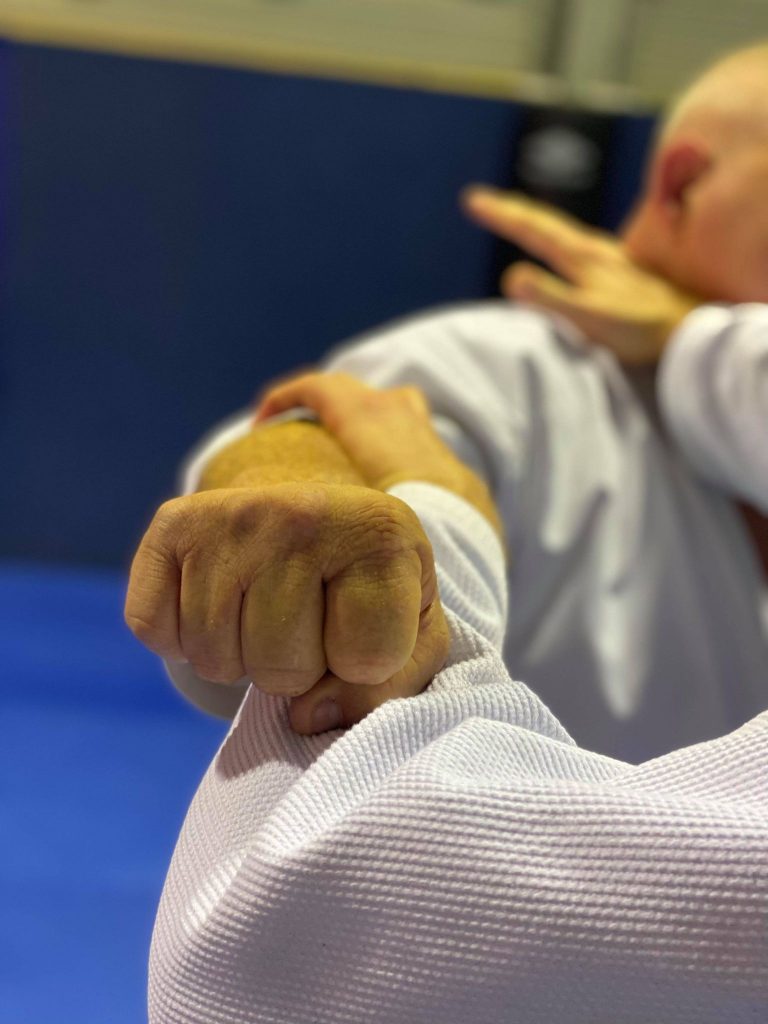 Responsive Defence
It is common in anyone's life that we face situations where levels of responsive defence are required, whether it may be bullying in the workplace or a robbery incident. The IJJF will provide the psychological and physical training required to handle these situations legally and respectfully.
Health & Fitness
Through consistent training one will gain flexibility, strength and improved cardio-vascular health.
Community and Friendship
The IJJF is a close-knit community of Martial Artists ranging many different walks of life, becoming a member ensures you the benefits of having an extended family across Australia and far into its surrounding nations.